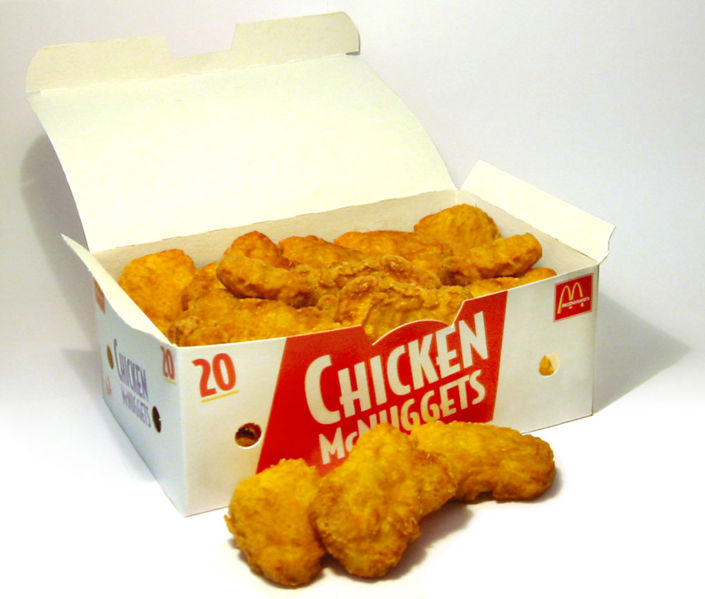 Well I must admit I knew I would have fun at my girl Cindy's bachelorette party, but who knew it would involve Pomegranate Mojitos, Mc Donalds, and Lindsay Lohan. Let me explain.
Saturday afternoon one of my best high school friends and I arrived in Atlantic City for a weekend of female debauchery. I was really psyched because I knew this would be my last one of these until after I have the baby. Please note that this is very different from the typical "boys" version. First difference is the more women you have getting ready in 1 condo, the longer it will take you to get out the door. Our original intention was to go to dinner at the Tropicana's
Cuba Libre
at 5pm. 7 girls x 7 opinions + shots of Grey Goose = arrival time of 1 1/2 hours late. Ah well, we got seated and looked damn
fierce
! The food was amazing and the Mojitos hit the spot.
The next 2 hours consisted of events that fall into the category of "What ever happens at the Bachelortte party, stays at the Bachelorette party". Lets just say there were many men there protecting us from harm:
A Police Officer, an Army Soldier, and a construction worker
!
After a very educational and informative presentation by our thong wearing....er I mean uniform wearing men, we headed off to the Pool After Dark at Harrahs. Now have to tell you it's been about a year since I had been to this type of club. The place is lush and reminds you of summertime more then a pool in the middle of winter. Not only was the music good but none other then Lindsay Lohan was set to make an appearance. The line outside the place was longer then an open call for Jersey Shore Season 2. It was insane, but I must say why watch the kids on the show when I can experience the gel and spray tans first hand? Luckily one of Cindy's fabulous best girlfriends seemingly could talk her way into anything, so instead of waiting in the line we glided past the party goers right to the front.
The night took it's usually route of dancing, spilling of drinks, lots of guys being obnoxious, lots of girls hating, and releasing of various bodily fluids (tears, pee, and pomegranate Mojitos). At one point a garbled microphone announcement introduced what sounded like Lindsay Lohan, but it could have been 76 yr old woman who has smoked for 50 yrs. Does it really matter!
On the way back to our room (that looked like 20 frat guys were living there) we had to get some replenishment for all the calories we just burned off. So we stopped at McDonalds and ordered enough food for a whole football team. I've never eaten so many nuggets in my life. Which brings me to my next dilemma....Brian and I have only been able to get in 1 session of baby making before leaving for my trip. I figure the odds of me getting pregnant are slim, but how else can I explain the 15 extra pounds I feel like I have gained in the last 2 days? Could it be?????
Bloated from Boyland,
~Nacia
1 COMMENTS